Your State Board of Nursing (BON) is an invaluable resource for you career. Find fees, dates, and the requirements to initially obtain your nursing license and to maintain it. Most BONs require continuing education between licensing periods. Get to know your requirements and dates so you can plan according to earn your license and maintain it.
Online Nursing Programs That Might Interest You
Learn about start dates, transferring credits, availability of financial aid, and more by contacting the universities below.
Learn how to transfer your nursing license between states and a list of nursing compact states.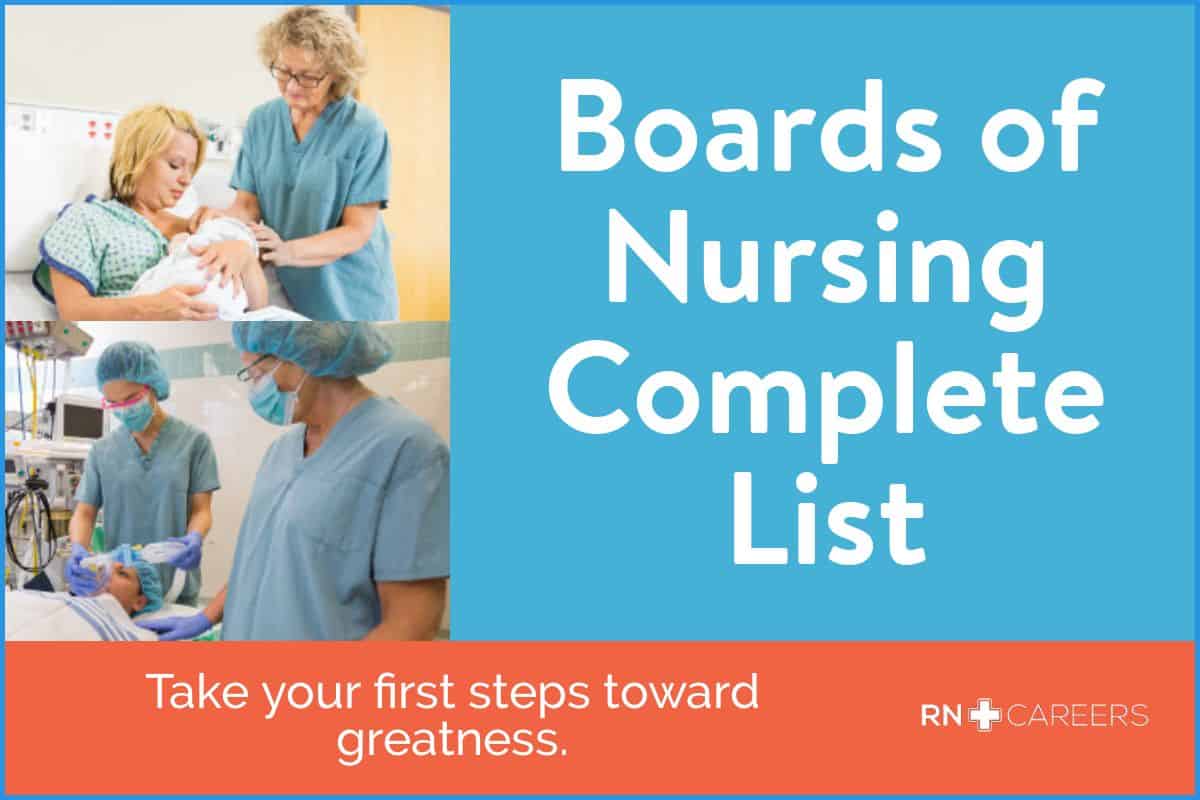 2023 List of State Boards of Nursing (BON)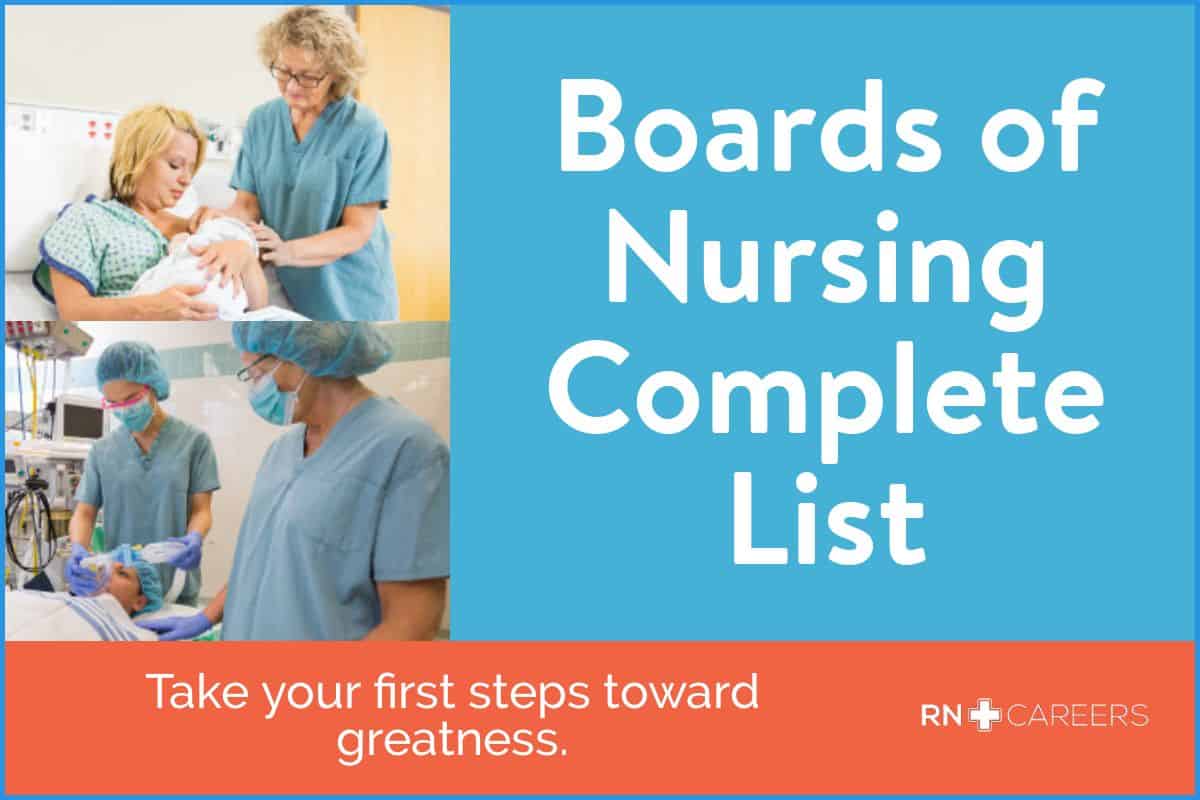 About the Author
Latest Posts

Krystina is an RN with a varied background. She has worked on a telemetry unit, an allergy/immunotherapy clinic and is currently working in diabetes education, pursuing her Certified Diabetes Educator (CDE) certification. She has traveled the long road to her bachelor's degree – she began her nursing career as an LPN, graduating from a local university. She pursued first her ADN, then BSN from Excelsior College.