The critical care RN is the nurse that you don't necessarily want to meet, but you'll be glad he or she is there if you need their care. These nurses take care of patients on the worst day of their lives – after having a heart attack, a stroke, being in a motor vehicle accident, or after a surgery that didn't go as well as planned. These nurses must be the best of the best – their patients' lives depend on it.
Online Nursing Programs That Might Interest You
Learn about start dates, transferring credits, availability of financial aid, and more by contacting the universities below.
What is a Critical Care Nurse?
A critical care RN is a nurse who is employed in critical care areas. The American Association of Critical-Care Nurses (AACN) states that the critical care RN may work in a variety of areas, such as "…intensive care units, pediatric ICUs, neonatal ICUs, cardiac care units, cardiac catheter labs, telemetry units, progressive care units, emergency departments and recovery rooms." These nurses obviously take care of critically care patients, which the AACN defines as, "…those patients who are at high risk for actual or potential life-threatening health problems. The more critically ill the patient is, the more likely he or she is to be highly vulnerable, unstable and complex, thereby requiring intense and vigilant nursing care."
What Does a Critical Care Nurse Do?
The day-to-day duties of the critical RN will vary each day, depending on their patient load. For example, the ICU nurse may one day have one patient who has just returned from coronary artery bypass grafting; this patient will require extensive monitoring of their blood pressure, blood glucose, temperature, ventilator settings and respiratory status, arterial lines and CVP pressure. The following day the same nurse may have a patient load of less critically ill patients, such as that same open heart surgery patient who has now been extubated and had extraneous lines removed, and a patient who had a heart attack but has had successful placement of stents in their heart. Basically, the critical care RN must be ready to care for any type of critically ill patient on a day-to-day basis.
How Do I Become a Critical Care Nurse?
Typically, an ADN degree is the minimum requirement for a position as a critical care RN, although this may vary from institution to institution. Some intensive care units will hire new graduates and train them extensively. Many facilities are offering critical care internships (CCI) in their ICUs or NICUs. For example, UP Health System – Marquette has a CCI program that lasts 12-16 weeks. It is a paid program with benefits. Clinical experiences and classroom education is used. Upon completion of the program, the interns are ready for a career as a critical care RN, and must commit a certain amount of hours to a critical care area in the facility. Research related Medical-Surgical Nursing, OR Nursing and ER Nursing, careers,
What is the Job Outlook for a Critical Care Nurse?
The Bureau of Labor and Statistics notes that nursing as a whole has a growth rate of 16% from 2014 to 2024, which is higher than the average growth rate. The AACN believe that the critical care RN job outlook will increase as well. They state, "Many patients who would have been cared for in a critical care unit five years ago are now being cared for on medical floors or at home. Many patients in today's critical care units would not have survived in the past. It has been proposed that hospitals of the future will be large critical care units, and other types of care will be provided in alternative locations or at home."
How Much Can I Expect to Make as a Critical Care RN?
Payscale notes that the critical care RN can expect to earn $28.99 per hour.
Take the next step toward your healthcare future with online learning.

Discover schools with the programs and courses you're interested in, and start learning today.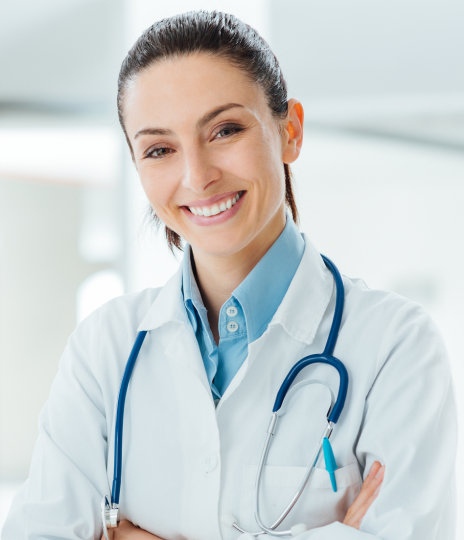 Krystina is an RN with a varied background. She has worked on a telemetry unit, an allergy/immunotherapy clinic and is currently working in diabetes education, pursuing her Certified Diabetes Educator (CDE) certification. She has traveled the long road to her bachelor's degree – she began her nursing career as an LPN, graduating from a local university. She pursued first her ADN, then BSN from Excelsior College.
Sources: 50 State Boards of Nursing, University Websites, U.S. Department of Education, Bureau of Labor Statistics. Ranking Methodology.