Introduction
If you've visited a friend or family member after they've given birth, chances are that you've encountered the nurse who assisted with the delivery and provided care to both the mother and baby in the immediate postpartum period.  From your personal experience, you may also know that the labor and delivery (L&D) RN takes care of laboring mother through all stages of labor.
Online Nursing Programs That Might Interest You
Learn about start dates, transferring credits, availability of financial aid, and more by contacting the universities below.
What is a Labor and Delivery Nurse
Villanova University notes that the L&D RN cares for the laboring mother during all four stages of labor: antepartum, intrapartum, postpartum and neonatal. Not only do they provide nursing care, but they also provide emotional support and education to both the mother and significant other.
What Does a Labor and Delivery Nurse Do
As with any RN job, the day-to-day duties will vary depending on the amount of laboring mothers present on the unit and any complications that may arise with deliveries. The L&D RN is responsible for monitoring the laboring mother during delivery, such as fetal heart rate and mother's vital signs, coaching and also providing emotional support. He or she may also provide support to the significant other or person who is present through delivery with the laboring mother. He or she must also have critical thinking skills so that complications can be detected early and early treatment can be initiated if labor goes awry. He or she may also have to assist with Cesarean sections. In addition, the L&D RN takes care of the baby in the immediate postpartum period, assessing the APGAR score. After delivery, the L&D RN is responsible for education of the family on many aspects of childcare – from breastfeeding/formula feeding, to bathing, to proper restraining in a car seat. On any given shift, the L&D RN may perform any or all of these tasks.
How Do I Become a Labor and Delivery Nurse
The minimum education for the L&D RN is typically an ADN degree. This requirement may vary based on the institution of employment. Johnson & Johnson notes that while the minimum job requirement is typically an ADN, it is often recommended that the L&D RN become certified, working towards obtaining their Inpatient Obstetric Nursing (RNC-OB) certification through the Nursing Certification Corporation.
Labor and Delivery Nurse Salary
According to Payscale, the L&D RN can expect to earn $28 per hour.
Labor and Delivery Nurse Job Outlook
The Bureau of Labor and Statistics predicts that the job outlook for nursing in general is predicted to rise by about 16% between the years of 2014 and 2024.  However, Nurse Journal notes that the field of neonatal nursing is predicted to increase at an even larger rate – by 31% by the year 2022.  According to Nurse Journal, the growth rate for neonatal nursing surpasses the growth rate for nursing in general, and all other subspecialties of nursing.  While nursing is definitely a "safe" field to go into, L&D nursing is expected to continue to grow.
Take the next step toward your healthcare future with online learning.

Discover schools with the programs and courses you're interested in, and start learning today.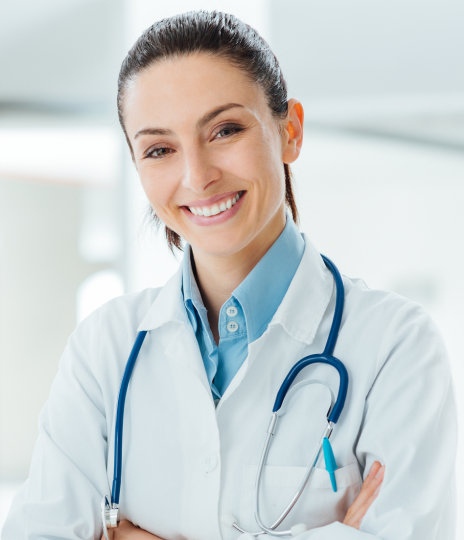 Krystina is an RN with a varied background. She has worked on a telemetry unit, an allergy/immunotherapy clinic and is currently working in diabetes education, pursuing her Certified Diabetes Educator (CDE) certification. She has traveled the long road to her bachelor's degree – she began her nursing career as an LPN, graduating from a local university. She pursued first her ADN, then BSN from Excelsior College.
Sources: 50 State Boards of Nursing, University Websites, U.S. Department of Education, Bureau of Labor Statistics. Ranking Methodology.