If you've ever needed nursing care of any kind and you looked at the badge of the nurse taking care of you, you may have noticed some extra letters behind his or her name besides "RN." These letters could indicate an extra certification they have received in addition to their nursing license.
Online Nursing Programs That Might Interest You
Learn about start dates, transferring credits, availability of financial aid, and more by contacting the universities below.
What is a Credentialed RN?
The American Nurses Credentialing Center (ANCC) is an agency that credentials RNs. The ANCC's "internationally renowned credentialing programs certify and recognize individual nurses in specialty practice areas; recognize healthcare organizations for promoting safe, positive work environments; and accredit continuing nursing education organizations." There are a variety of types of certifications that can be selected based on the nursing specialty. For example, for the med-surg nurse, there is a Medical-Surgical Nursing certification. For the pediatric nurse, there is a Pediatric nursing certification. Earning a certification will allow the RN to place "BC" behind their name, for example, "Jane Doe, RN-BC".
What Does a Credentialed RN Do on a Daily Basis?
The practicing credentialed RN will most likely have a similar job description to that of their non-credentialed coworkers. That being said, the American Association of Critical-Care Nurses (AACN) notes that earning a certification signifies that the RN possesses expert knowledge in their specific specialty. Depending on the place of employment, the credentialed RN may take on more responsibilities in their places of employment.
The day-to-day duties, like all nursing jobs, will depend on the patient population. Like the non-credentialed nurse, the credentialed nurse is ultimately responsible for the patient's care, regardless of what type of unit or clinic they are employed. Responsibilities will vary depending on the type of specialty of the nursing job.
How Do I Become a Credentialed RN?
The minimum requirements to become a credentialed RN are as follows:
Must have an active RN license in the state of employment
Must have an active RN license for at least 2 years
Must have worked in the specialty area for at least 2,000 hours over the past 3 years
Must have completed at least 30 hours of continuing education in the chosen specialty in the past 3 years
Once these minimum job requirements are met, the RN may apply for the credentialing exam. The credentialing exam is 175 questions and the RN is given 3.5 hours in order to take the test. If the test is passed, he or she has become a credentialed RN.
What is the Job Outlook for a Credentialed RN?
According to the Bureau of Labor and Statistics, the job outlook for nursing jobs in general is expected to increase by about 16% between 2014 and 2024. Obtaining a nursing certification does not necessarily increase the job outlook as it is not required for most nursing jobs, so obtaining a nursing certification will not increase this number. Regardless, this job outlook is higher than average.
How Much Can I Expect to Earn as a Credentialed RN?
The average salary of the credentialed RN will vary depending on the nursing specialty. Payscale lists salaries of upper management nurses that hold a nursing credential.
Take the next step toward your healthcare future with online learning.

Discover schools with the programs and courses you're interested in, and start learning today.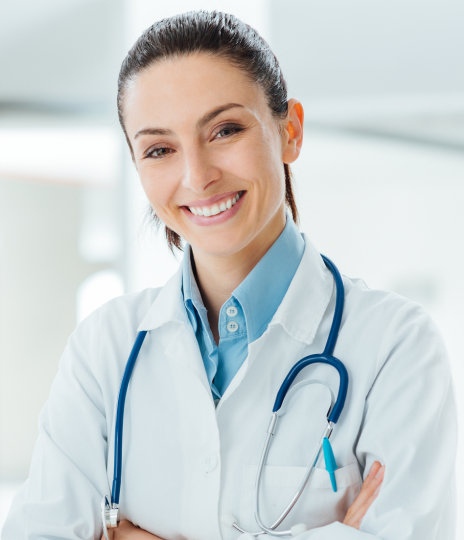 Krystina is an RN with a varied background. She has worked on a telemetry unit, an allergy/immunotherapy clinic and is currently working in diabetes education, pursuing her Certified Diabetes Educator (CDE) certification. She has traveled the long road to her bachelor's degree – she began her nursing career as an LPN, graduating from a local university. She pursued first her ADN, then BSN from Excelsior College.
Sources: 50 State Boards of Nursing, University Websites, U.S. Department of Education, Bureau of Labor Statistics. Ranking Methodology.