"Certifications" for nurses are a hot topic these days… and for good reason. The American Nurses Credentialing Center (ANCC) notes that, "Colleagues and employers respect ANCC-certified nurses as experts in their specialties." The American Association of Critical-Care Nurses (AACN) says, "Achieving certification demonstrates to patients, employers and the public that a nurse's knowledge, skills and abilities meet rigorous national standards – and reflects a deep commitment to patient safety." The National Certification Board for Diabetes Educators (NCBDE) states, "Becoming a Certified Diabetes Educator® (CDE®) shows you have taken the extra step to ensure you have knowledge your patients need to effectively manage their diabetes."
So – should you pursue a nursing certification?
Not so fast.
Online Nursing Programs That Might Interest You
Learn about start dates, transferring credits, availability of financial aid, and more by contacting the universities below.

What is a Certified Nurse?

According to Medscape, certification is obtained in a nurses specialty. It is achieved through a formal process through a certifying agency, such as the ANCC, AACN or NCBDE. Certain benchmarks must be obtained, depending on the specific certification the nurse is seeking. Most certifications require the nurse to sit for a standardized exam and when the nurse passes this exam, they have earned a certification.
Benefits to Nursing Certification
Many nurses will seek certification because they have been in their chosen specialty for a number of years and they are seeking personal achievement. Earning the certificate is validating to their experience and their expertise – it makes them an expert in their workplace.
Some nurses will obtain certification because it is expected of them in their workplace For example, some nurses may take a job and their job description may require them to obtain a certification in a specific time frame.
Other nurses may seek certification for professional advancement. For example, according to Medscape, in a survey conducted, 86% of nurse managers preferred to hire nurses with a certification as opposed to nurses without. Why? Because these nurses had already proved themselves to have extensive knowledge and expertise in their chosen specialty.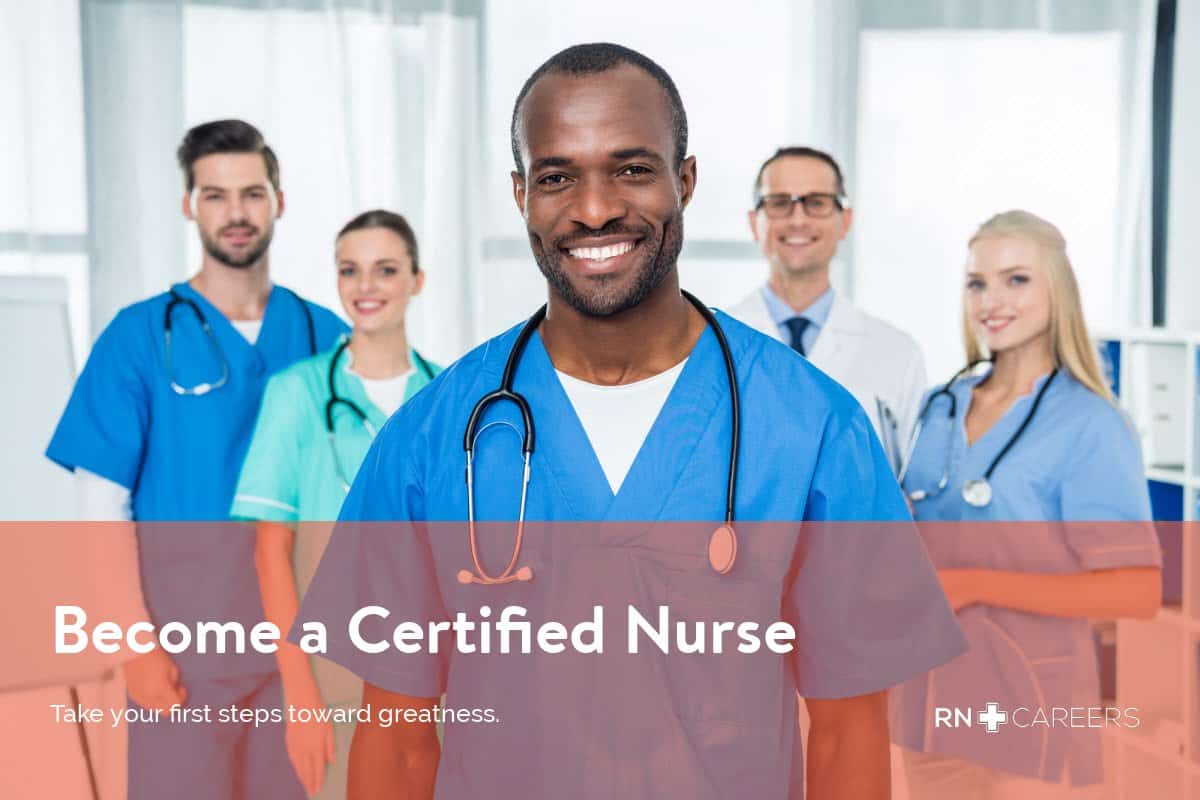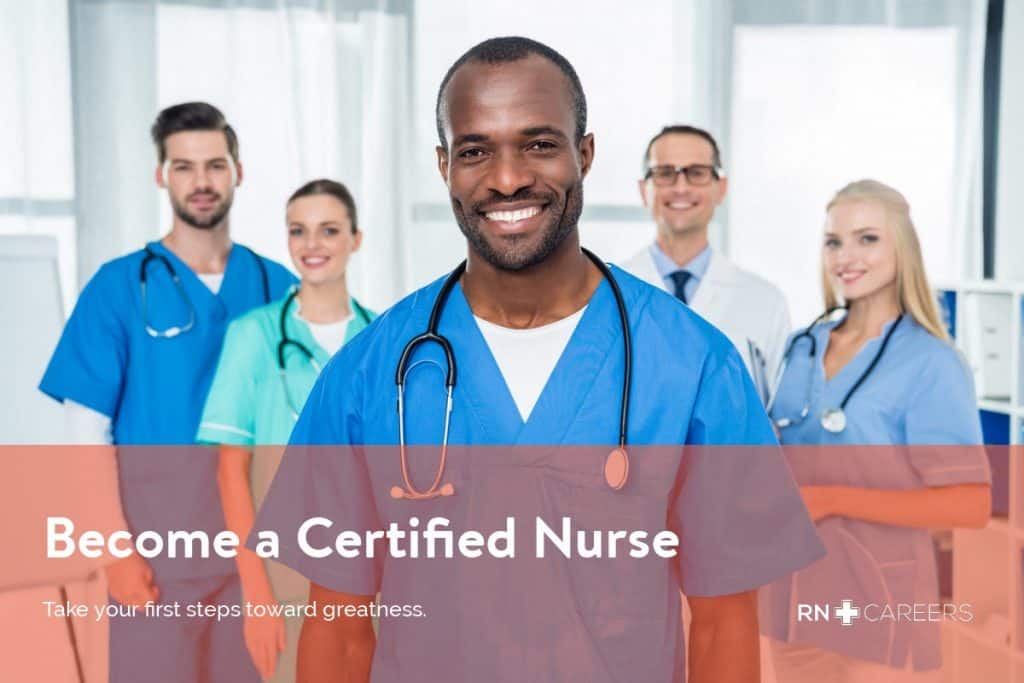 What Types of Nursing Certifications are Available?
There are a number of agency's that offer certifications, depending on your specialty and degree-level. The ANCC offers an extensive array of certifications for nurse practitioners, clinical nurse specialists, and RNs. RNs may choose from a variety of options, such as community health nursing, faith community nursing, cardiac-vascular nursing and nurse executive. For a full list of the certifications that the ANCC offers, click here.
The AACN offers certification to nurses that work in critical care. Nurses who work in critical care should consider earning their certification through the AACN. The AACN also offers an advanced practice certification. Click here for more information.
Certified diabetes educators (CDEs) are becoming more in-demand as our population gets older and their co-morbid conditions increase. RNs are eligible for certification as a CDE through the NCDBE, as are other health professionals. To learn more about this certification, click here.
Should You Earn a Nursing Certification?
I have a certification – I currently work as a CDE and I love my job.  However, it took me years of work as a nurse to find my niche.  Certification is costly and takes a lot of preparation.  I find value in certification as do our patients but if you choose to pursue certification, please ensure that you have selected a certification that you are passionate about.
Take the next step toward your healthcare future with online learning.
Discover schools with the programs and courses you're interested in, and start learning today.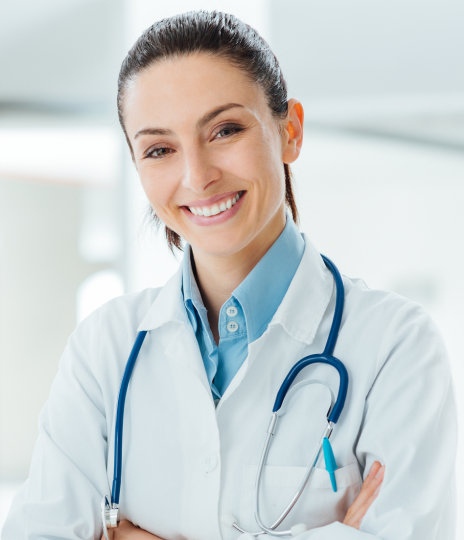 Krystina is an RN with a varied background. She has worked on a telemetry unit, an allergy/immunotherapy clinic and is currently working in diabetes education, pursuing her Certified Diabetes Educator (CDE) certification. She has traveled the long road to her bachelor's degree – she began her nursing career as an LPN, graduating from a local university. She pursued first her ADN, then BSN from Excelsior College.
Sources: 50 State Boards of Nursing, University Websites, U.S. Department of Education, Bureau of Labor Statistics. Ranking Methodology.