If you've ever had surgery, there was an operating room nurse working during your procedure.  Chances are you don't remember him or her due to anesthesia, but they were an integral part of your care during your procedure.
Nursing Programs That Might Interest You
Learn about start dates, transferring credits, availability of financial aid, and more by contacting the universities below.
What is an Operating Room Nurse?
An operating room (OR) nurse is also known as a perioperative RN. This nurse may work before, during and after surgery. The operating room nurse works with a team of surgical technicians, other nurses and the surgeon to ensure that the surgery is performed safely and as smoothly as possible. The RN may work in a variety of locations, such as an operating room in a hospital, outpatient surgical centers, or operating rooms on obstetrical units. They may assist with any type of surgery, from coronary artery bypass grafting, to an appendectomy, to cesarean sections, to elective plastic surgery procedures.
What Does an Operating Room Nurse Do?
The day-to-day responsibilities of the OR RN depend on what role the nurse is filling that day. The OR RN may work as the circulating or scrub RN, or first assistant.
The circulating RN ensures that the OR remains sterile; "this type of nurse opens sterile packages containing items that assist with operating procedures, as well as documents procedures needed to maintain a sterile environment."
The scrub RN hands the surgeon the necessary tools to perform the surgery, while "scrubbed in" with appropriate attire. They also monitor the patient condition to ensure that they are tolerating the procedure.
The first assistant assists the surgeon with the procedure if needed. Their job is the most hands-on nursing job in the OR.
How Do I Become an Operating Room Nurse?
In order to become an RN in the OR, the minimum degree requirement is an ADN. Some facilities may require a BSN if it is their hospital policy. In addition, some hospitals may require additional education. In order to be the first assistant, many years of experience may be required. According to the Competency and Credentialing Institute (CCI), obtaining the CNOR certification is also desirable for the OR RN. CCI notes, "For more than 30 years, perioperative nurses have used the CNOR credential to gain credibility and recognition from colleagues and patients, achieve their personal and professional goals, and enhance their career development." You might also be interested in a medical-surgical nursing specialty.
What is the Job Outlook for an Operating Room Nurse?
The Bureau of Labor and Statistics notes that nursing jobs in general are expected to rise by 14% from 2014 to 2024. It is important to note that surgery in general is important and often necessary to the field of medicine; there will always be patients requiring a cholecystectomy or a thoracotomy. It is interesting to also note that elective surgery is on the rise; the American Academy of Plastic Surgeons reported that "…15.6 million cosmetic procedures, including both minimally-invasive and surgical, were performed in the United States in 2014, an increase of 3 percent since 2013. In addition, 5.8 million reconstructive surgery procedures were performed last year, up 1 percent." It is reasonable to assume that as nursing jobs in general are increasing, operating room nurse jobs will increase at the same rate, if not at a higher rate
Operating Room Nurse Salary Expectations?
An operating room nurse can expect to earn an average of $30.34 per hour, according to Payscale.
Take the next step toward your healthcare future with online learning.

Discover schools with the programs and courses you're interested in, and start learning today.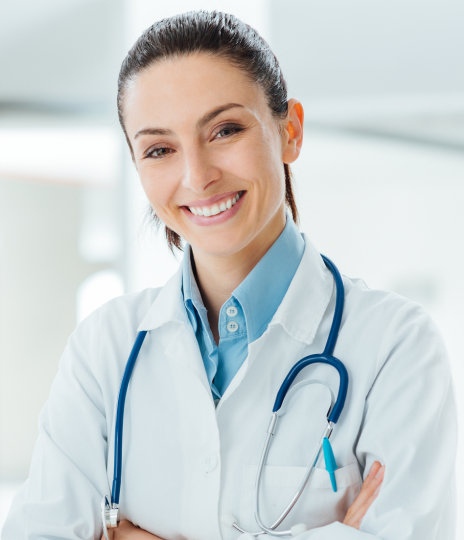 Krystina is an RN with a varied background. She has worked on a telemetry unit, an allergy/immunotherapy clinic and is currently working in diabetes education, pursuing her Certified Diabetes Educator (CDE) certification. She has traveled the long road to her bachelor's degree – she began her nursing career as an LPN, graduating from a local university. She pursued first her ADN, then BSN from Excelsior College.
Sources: 50 State Boards of Nursing, University Websites, U.S. Department of Education, Bureau of Labor Statistics. Ranking Methodology.