The nursing school at El Camino College-Compton Education Center is a public institution located in Compton, California. Its nursing programs are accredited by .
Degree types you can earn at El Camino College-Compton Education Center include Registered Nursing, and the school provides it offerings to students via campus formats. The level of nursing programs offered to nursing students include Associate level degrees.
For nursing students in California, the state average NCLEX passing rate for ADN programs is 88.72% and for BSN programs is 87.43%. The average national NCLEX passing rate for ADN programs is 85.48% and for BSN programs is 87.22%.
Out of 134 nursing schools in California, the nursing program at El Camino College-Compton Education Center ranks #75 in the state, and out of more than 1,700 nursing programs nationally, it ranks #377. It's 3-year average NCLEX passing rate is 89.00%, giving the El Camino College-Compton Education Center an overall grade of B.
Nursing Program Stats at a Glance for El Camino College-Compton Education Center
Grade: B
NCLEX Passing Rate Average: 89.00%
California State Rank: 75
National Rank: 377
Nursing Programs Recommended by Our Education Experts
Learn about start dates, transferring credits, availability of financial aid, and more by contacting the universities below.
Cities in California Offering Accredited Nursing Programs
If you are not finding the right nursing program in Compton or want to compare nursing schools from other cities in California? Compare average NCLEX scores, in-state and out-of-state tuition costs as well as schools with strong alumni networks. The following is a list of cities in with accredited nursing programs in California: Anaheim, Angwin, Aptos, Arcata, Bakersfield, Calexico, Chula Vista, Compton, Costa Mesa, Cupertino, Cypress, Eureka, Fairfield, Fremont, Fremont, Fresno, Gilroy, Glendale, Glendora, Hayward, Huntington Beach, Imperial, Irvine, Joshua Tree, Kentfield, La Mirada, Lancaster, Lemoore, Long Beach, Los Angeles, Marysville, Merced, Mission Viejo, Modesto, Monterey Park, Moorpark, Napa, Norwalk, Oakland, Ontario, Orange, Oroville, Palm Desert, Pittsburg, Porterville, Rancho Cucamonga, Redding, Reedley, Riverside, Sacramento, Salinas, San Bernardino, San Diego, San Francisco, San Jacinto, San Jose, San Marcos, San Mateo, San Pablo, San Rafael, Santa Ana, Santa Barbara, Santa Clara, Santa Clarita, Santa Maria, Santa Monica, Santa Rosa, Stockton, Torrance, Ukiah, Valley Glen, Ventura, Visalia, Walnut, Weed and Woodland Hills
.
Best Online Nursing Programs for California Students
In-state nursing schools are preferable to out-of-state programs as your tuition and logistics for attending school will be considerably less than if you attended school out-of-state. Online nursing schools are also an option.
Compare California Nursing School Rankings
El Camino College-Compton Education Center
1111 East Artesia Blvd., Compton, CA - 90221-5393
(310) 900-1600
School Information

Location: Compton, CA
Type: Public
Programs Offered As: Campus

NCLEX Ranking - ADN

Avg. NCLEX ADN Passing Rate: 89.62%
State Rank ADN: 75
US Rank ADN Programs: 377
Nursing Program Information

Programs Offered: Registered Nursing
Award Levels: Associate
Take the next step toward your healthcare future with online learning.
Discover schools with the programs and courses you're interested in, and start learning today.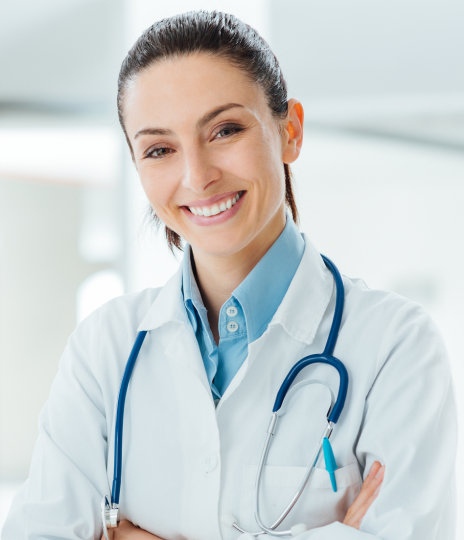 Sources: The State Board of Nursing from Each State, U.S. Department of Education: College Scorecard, U.S. Department of Education – OPE, National Center for Education Statistics, Bureau of Labor Statistics