Are you looking to research and compare nursing programs in Orono? We help you find the best nursing schools located in the city of Orono, the state of Maine, across the nation, or offered online.
In total the state of Maine offers 12 nursing schools consisting of 0 private schools which generally will be more expensive than the 8 public schools which will have lower in-state tuition costs. Within the the city of Orono there are 1 nursing schools with 0 private and 1 public schools in Orono to choose from.
Maine has 1 cities that offer accredited nursing schools. If Orono does not offer the nursing program you are looking for, you can take advantage of Maine's in-state nursing school tuition in these other cities: Bangor, Biddeford, Fairfield, Lewiston, Orono, Presque Isle, South Portland and Standish.
Wether you are looking for an entry level or advance nursing degree, Orono offer 5 nursing degree levels including: Bachelor Degree, Master Degree, Post Master's NP Certificate, RN to BSN and RN to MSN.
To meet the diverse needs of Orono healthcare needs, nursing programs in Orono offer 2 nursing degrees to specialize in, including Family Nurse Practitioner and Registered Nursing.
Options for earning your nursing in Orono have never been more flexible. Orono nursing programs have become adept at offering effective alternatives for you to earn your nursing degree, no matter your life situation or schedule. You will find 2 different paths to earn your nursing degree in Maine including Campus and Hybrid.
Ranking Methodology
To create our rankings, we evaluated ADN degree programs and 1 BSN degree programs in Orono. We obtained each institution's first-time NCLEX-RN passing rates, the number of students taking the test, the program nursing accreditation and more. We then compared the results against other nursing programs in Orono to provide our city rankings. View our methodology.
Online BSN Programs Liked by Maine Nurses
Learn about start dates, transferring credits, availability of financial aid, and more by contacting the universities below.

Compare 
Orono 
Nursing Schools
| Compare Maine Nursing Schools | ADN | BSN |
| --- | --- | --- |
| Number of Nursing Programs | 0 | 1 |
| Average NCLEX Passing Rate | N/A% | 93.43% |
| NCLEX Passing Rate Range | N/A% to N/A% | 93.43% to 93.43% |
Take the next step toward your healthcare future with online learning.
Discover schools with the programs and courses you're interested in, and start learning today.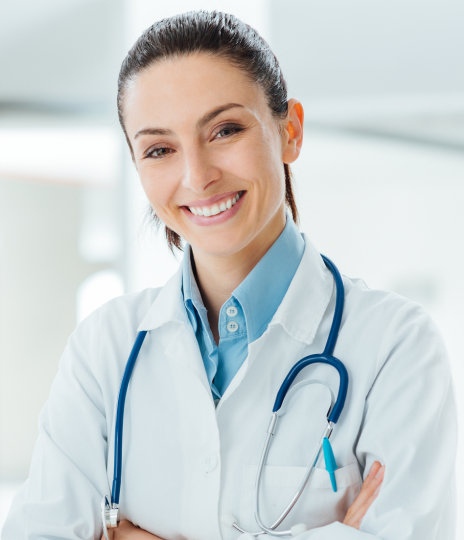 With more than 150 years of legacy, The University of Maine in Orono is the only public research university in the state. Its nursing program, founded in 1939 is Maine's first nursing baccalaureate program. The said nursing program is offered by UMaine School of Nursing under the College of Natural Sciences, Forestry, and Agriculture. Its nursing baccalaureate program is CCNE-accredited and Maine State Board of Nursing-approved. An inclusive and supportive community for all nursing students is also created through the Orono Student Nurses Association (OSNA). Moreover, learning outside the classroom and traveling to remote international locations is made possible through the UMaine Nursing International (UMNI), a field experience in partnership with the International Service Learning (ISL).
Undergraduate BSN Nursing Program- UMaine's BSN program consists of 121 total credits. The curriculum consists of liberal arts courses, physical and social sciences, and nursing courses. The liberal courses are taken in the first two words to set a foundation for decision making and critical thinking skills. Community-based and clinical experiences are also given emphasis with the latter done in acute-care facilities such as Acadia Hospital, Eastern Maine Medical Center, and Dorothea Dix Psychiatric Center.
MSN Graduate Program: – This CCNE-accredited graduate program was developed in 1992 with the first batch of students receiving their MSN two years later. Initially, the only track offered was the Family Nurse Practitioner Concentration. Currently, the MSN program now includes a Nurse Educator Concentration and an Individualized Concentration.  The program can be completed in 2 or 3-4 years for full-time and part-time study, respectively.
Programs: Family Nurse Practitioner and Registered Nursing
Offered As: Campus and Hybrid
State Rank BSN: 3
National Rank BSN: 143
Average NCLEX Passing Rate (BSN): 93.43%
Program Accreditors: ACEN, ACME, CCNE and COA
State Rank ADN: N/A
National Rank ADN: N/A
Average NCLEX Passing Rate (ADN):
Sources: The State Board of Nursing from Each State, U.S. Department of Education: College Scorecard, U.S. Department of Education – OPE, National Center for Education Statistics, Bureau of Labor Statistics